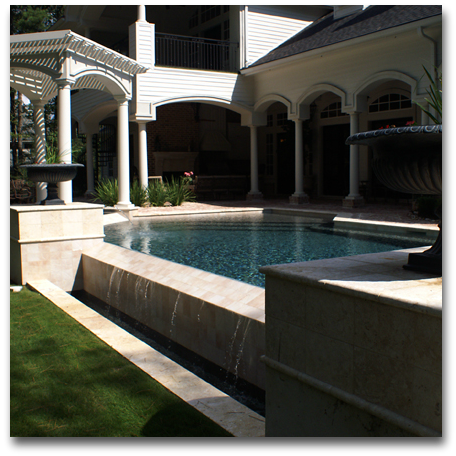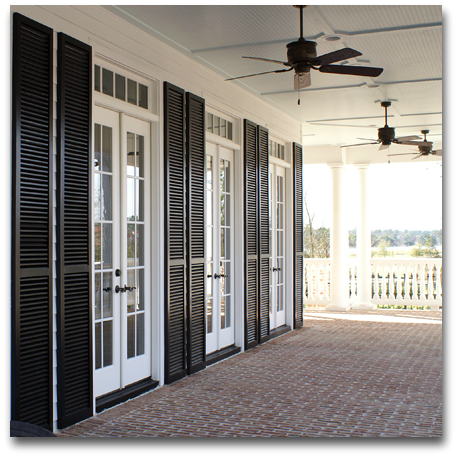 Wendell Legacy Homes helps you tailor your home to be a unique reflection of your lifestyle. Together we design a home that is clearly your own and that fulfills your family's needs and desires.
Our homes, priced from $350,000 to the millions, represent authentic architectural styles with timeless designs, from the inspiration of the historic New Orleans Garden District to a traditional Brownstone reminiscent of 19th-century England; from the classic traditional American Federalist and Georgian architecture to a Craftsman-style bungalow, from a Tuscan-inspired villa to a breezy Galveston seaside cottage.
Our company is known for its quality of construction and outstanding warranties. Our entire team is committed to delivering unsurpassed selection, a beautiful interior décor, attention to details, and friendly, personal customer care. A strong record of personal service is our hallmark. We want the purchase and construction of your new home to be an outstanding experience.