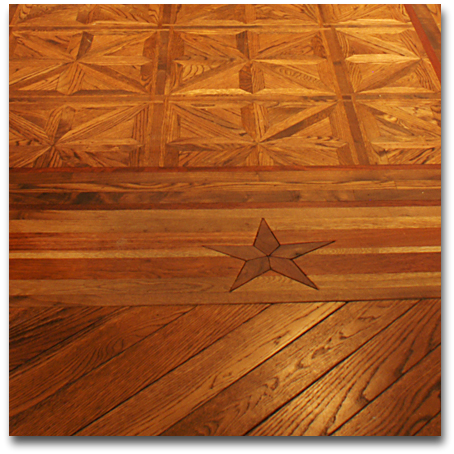 For three decades, the Wendell family has been building distinctive custom and estate homes in superior designs that stand the test of time, making the Wendell name deeply respected among homebuilders in the Houston area.
Jay Wendell grew the company from a single independent homebuilder in 1980 to a successful family-owned business with a highly dedicated full time staff, long-term relationships with subcontractors and suppliers, and a strong client base built on referrals, repeat business and word-of-mouth marketing.
No advertising was ever needed to sell these outstanding custom and estate homes. Clients and trade partners came through referrals, repeat business, and Jay's own personal commitment to integrity, quality work, and attention to detail.
Jay M. Wendell built a reputation for personal service, quality of construction, an excellent experience for homeowners, and lifetime warranties. Our high standards and dedication to customer satisfaction have made the Wendell name one customers trust for superior home construction, attention to detail, and delightful livability.
Now the next generation has taken the helm. Josh M. Wendell personally supervises every construction project, guaranteeing the same personalized care, attention to detail, and exceptional homeowner satisfaction that the Wendell name has delivered over many years in the business of residential construction.