We want the purchase of your new Wendell Legacy Home to be an exceptional experience. Our entire team is committed to quality construction, unsurpassed selection, a beautiful interior décor, attention to details, and friendly, personal customer care.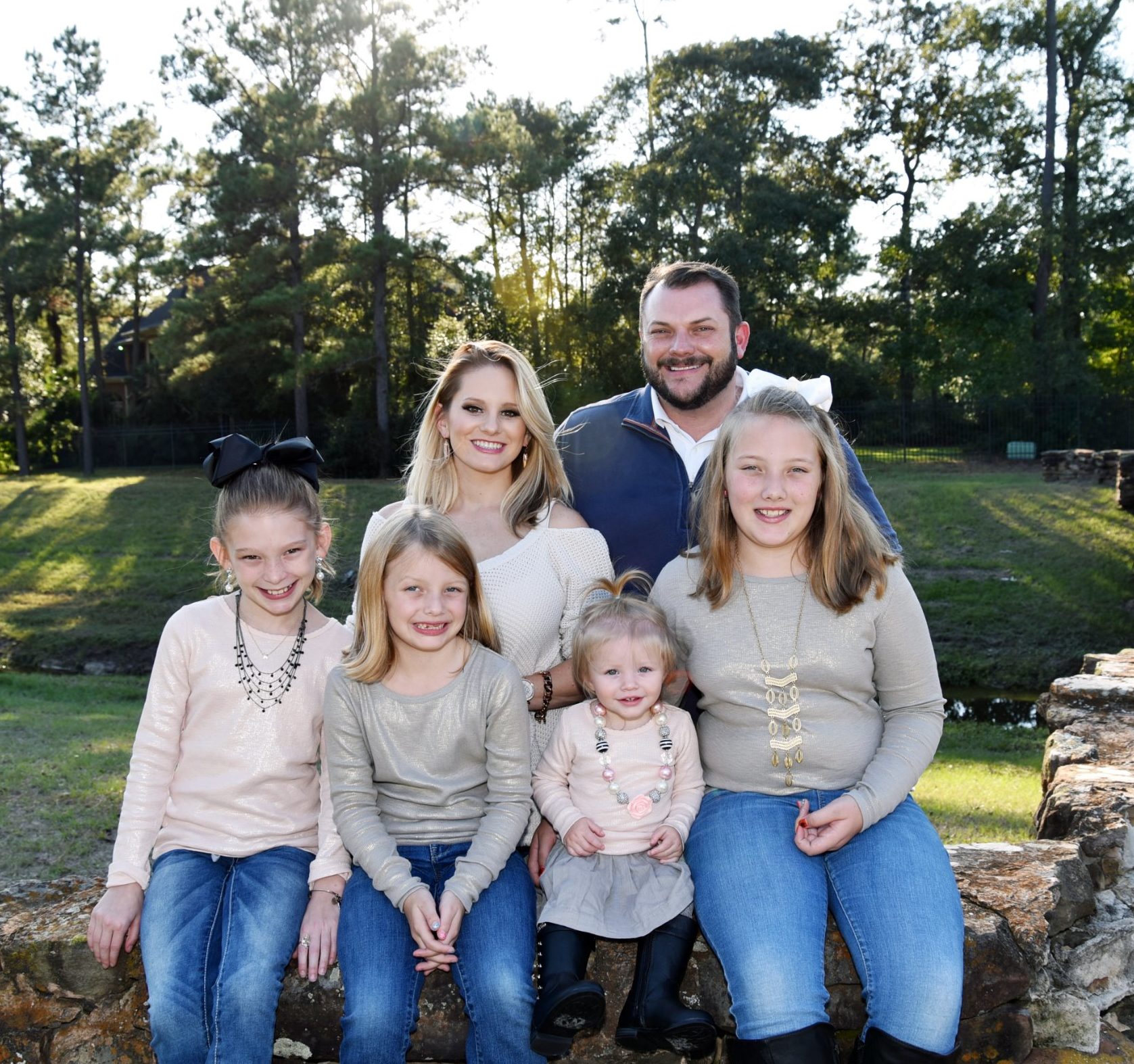 Josh M. Wendell grew up in the building business, learning the craft of custom homebuilding from his dad, Jay Wendell. From the age of 13, Josh spent his summers framing, pouring concrete, landscaping and learning the building business first-hand. He worked his way up the family business, from construction superintendent to CEO of J.M. Wendell, Inc. Together, Josh and Jay built hundreds of luxury custom and estate homes in The Woodlands, earning a reputation as the premier custom homebuilder in Montgomery County.
Leading Wendell Legacy Homes, Josh Wendell continues the family legacy of a strong commitment to quality home construction, outstanding customer service, and extraordinary homeowner satisfaction.
Josh was active in many student activities at Texas A&M University, including serving in the Corps of Cadets. He has been a frequent lecturer at the College of Construction Science on professionalism and ethics in the construction industry. He is married to Tara Wendell and the father of Kaylee, Ashton, Olivia, and Amelia.
Bob Randle brings a wealth of financial and real estate experience to Wendell Legacy Homes as the company's operations manager. He is a native Texan, an Aggie, and a career Army officer. After retiring from active duty, having served in Korea, Germany, and the first Gulf War, he built a second career in the downstream oil and gas business. He brings a deep understanding of the residential real estate market, having invested in numerous commercial and residential projects and directing operations for his commercial real estate company.
Through her company, KAOS Designs, Tara Wendell helps new homeowners choose the perfect interior finishings and product selections for every Wendell Legacy Home. It can be overwhelming to narrow down a nearly unlimited selection of options, from flooring and fixtures to countertops and chandeliers. With her passion for design and fashion, Tara expertly guides customers through the maze of decisions, making what some would consider a bewildering effort fun and even exciting. Thanks to a generous design allowance, your home will masterfully reflect your family's needs and desires, and beautifully reflect your taste for just the right décor.